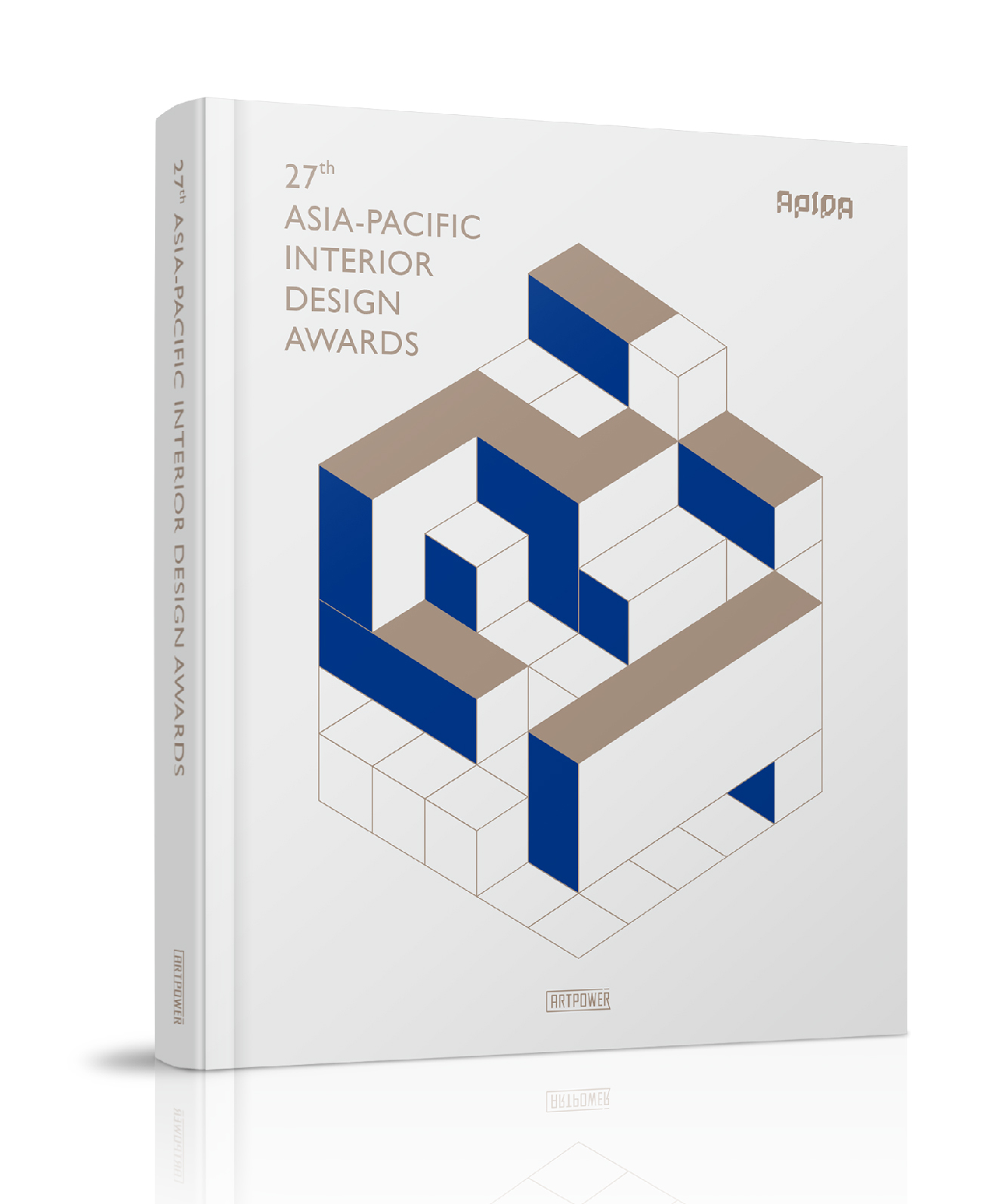 What is the value of Asia-Pacific design? How does it affect the world step by step? What kind of spirit does it present? As the signature event of Hong Kong Interior Design Association (HKIDA), APIDA aims to promote professional standards among interior design practices, recognize outstanding interior design projects and invites interior design on a broader social level. Many outstanding submissions have not only grown in number this year, but also completed on a whole new level.
Compared to flashy designs, the awarded projects in this year prioritize substance over style, thinking outside the box. Many projects pursue minimalism, adhering to the user-oriented view, reinforcing the intimate relationship among design, nature and man, transcending good interior design to sculpt space, emphasizing the
balance between architecture and nature with tranquil atmosphere, and pushing the boundaries of design. It is a real collector's item and a quality guidebook for interior designers.